Earn commission on revenue generated from Learnn courses and programs.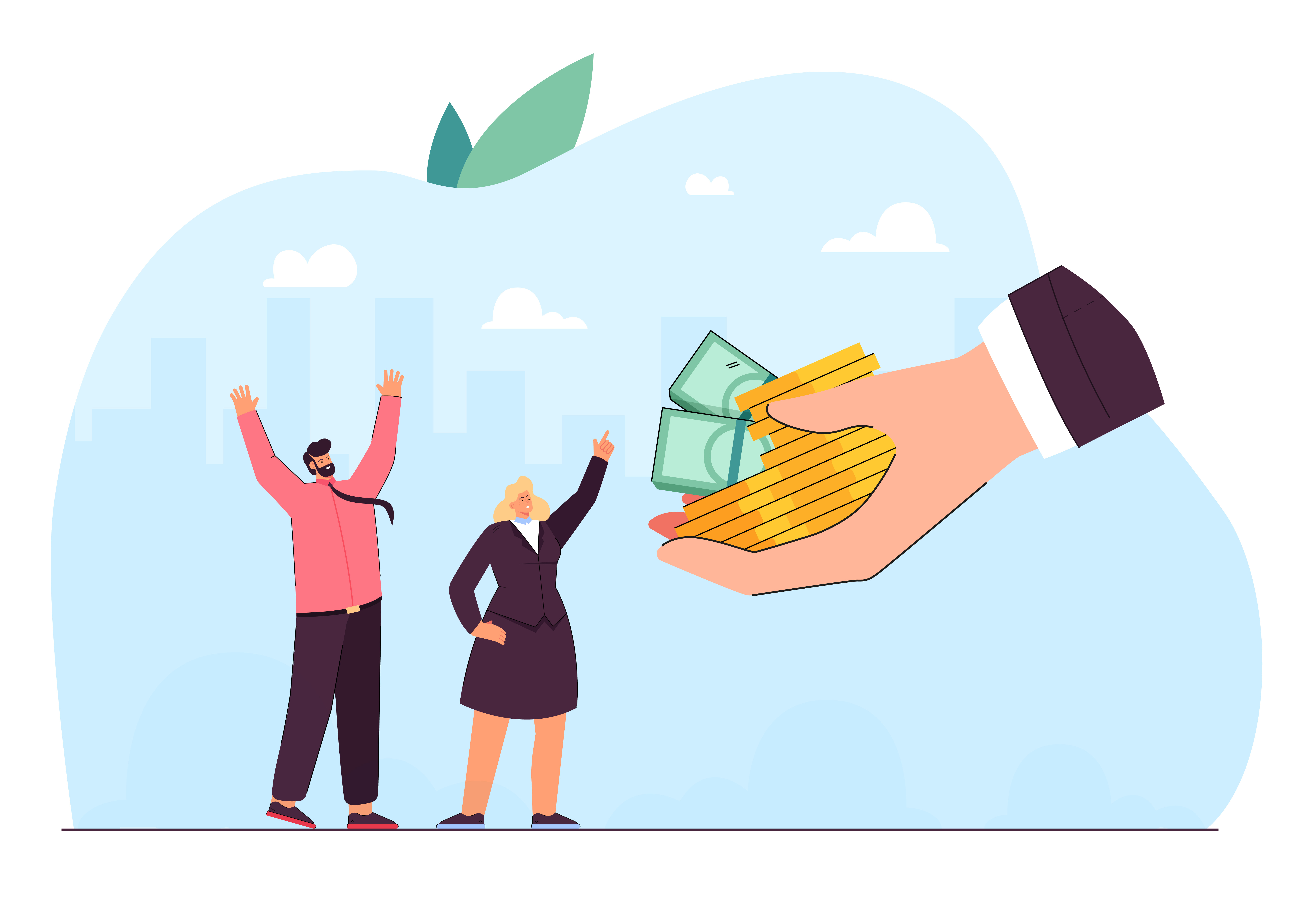 Sign up
Register on learnn.today for an account and check out your affiliate code and URL.
Start promoting
Share your affiliate URL you will get the above rewards when a user uses the platform.
Earn money
The more you promote, the more you can earn! Sales commission can only be earned for valid purchases in Learnn through tracked affiliate assets.
Frequently asked questions
How much can I make?
There's no limit - the more you promote, the more you can earn! Starting commission rates are 5% all other affiliates, including courses and store products.
Are there costs involved with being an affiliate?
Learnn's affiliate program is free to join for anybody, all affiliates must create an account in Learnn.today in order to get their particular affiliate code and URL.
How long does it take to get started?
Sign up today and you can begin anytime.
How does Learnn's affiliate program work?
Learnn's affiliates earn 5% of revenue for each new learner that starts their purchases. Each affiliate can tracks their referrals in real time in their account.
How do the payouts work?
Every users can request payout if their balance is more than minimum payout amount. Payments are made through their preferred payment specified in Learnn.
Need more help?
Contact enquiry@leapseed.io with more questions.