Learnn.today is an online course marketplace with a pile of features that helps you to run your online education business easily. This product helps instructors and students to get in touch together and share knowledge.
Instructors will be able to create unlimited video courses, live classes, text courses, projects, quizzes, files, etc and students will be able to use the educational material and increase their skill level.
Learnn is based on real business needs, cultural differences, and advanced user researches so the product covers your business requirements efficiently.
As technology evolves, online learning can offer experiences equal to offline classes. Our mission is brings the spirit of offline classes online. Every instructors can create your own knowledge platform, not only limited to school courses, but also extracurricular interest classes, language classes, art classes, music classes, dancing classes, coding basic classes, etc. Everything you need for professional online teaching, feels like a real classroom. Our experienced team will help you build your brand and grow your audience.
Through our marketplace platform, we provide the tools learners and instructors need to achieve their goals and reach their full potential.
We connect people through learning.
More about Learnn
•
We have more than 20k learners on our Facebook social media and 3K happy students in our newly launched platform.
•
We have more than 50 skillful instructors are teaching over 91 courses.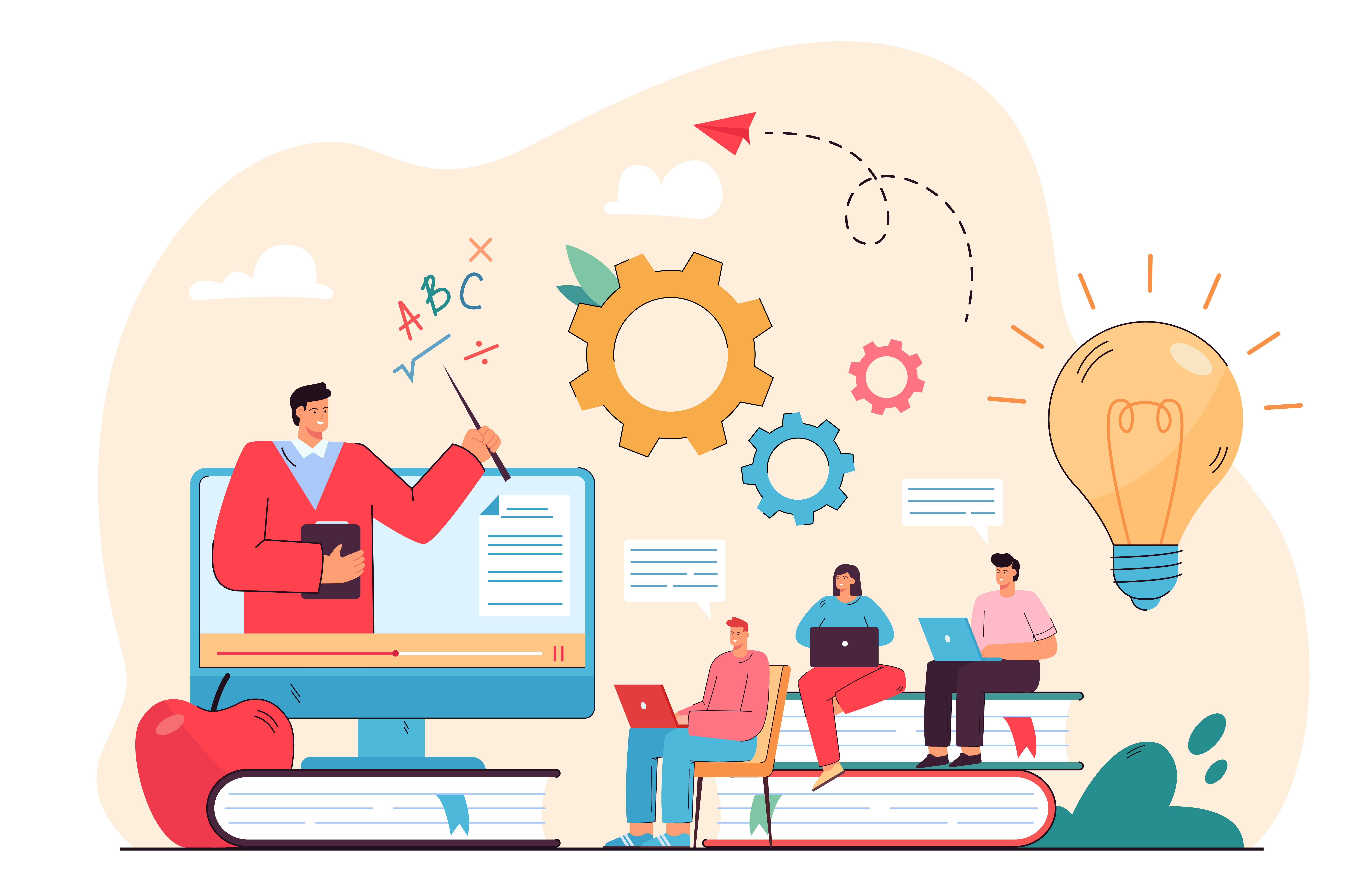 Why Choose Learnn?
•
A comprehensive solution for online education businesses
•
Based on real business needs and requirements
•
Multiple content types (Video courses, Live classes, text courses)
•
Public & private classes
•
Youtube, Vimeo, and AWS integration
•
Google calendar integration
•
Online 1 to 1 & group meeting booking
•
Single & multiple instructors
•
Organizational education on system
•
Meeting & webinar reminders
•
Built-in accounting system
•
Multiple live class systems support
•
Affiliate & referral system
•
Store & Marketplace (Virtual & Physical Products)
•
Course Statistics & Analytics
•
Private Mode (Internal LMS)
•
Course Notifications & Reminders